Our work, your life's work.
Saying goodbye to your life's work is also working together to build a new life.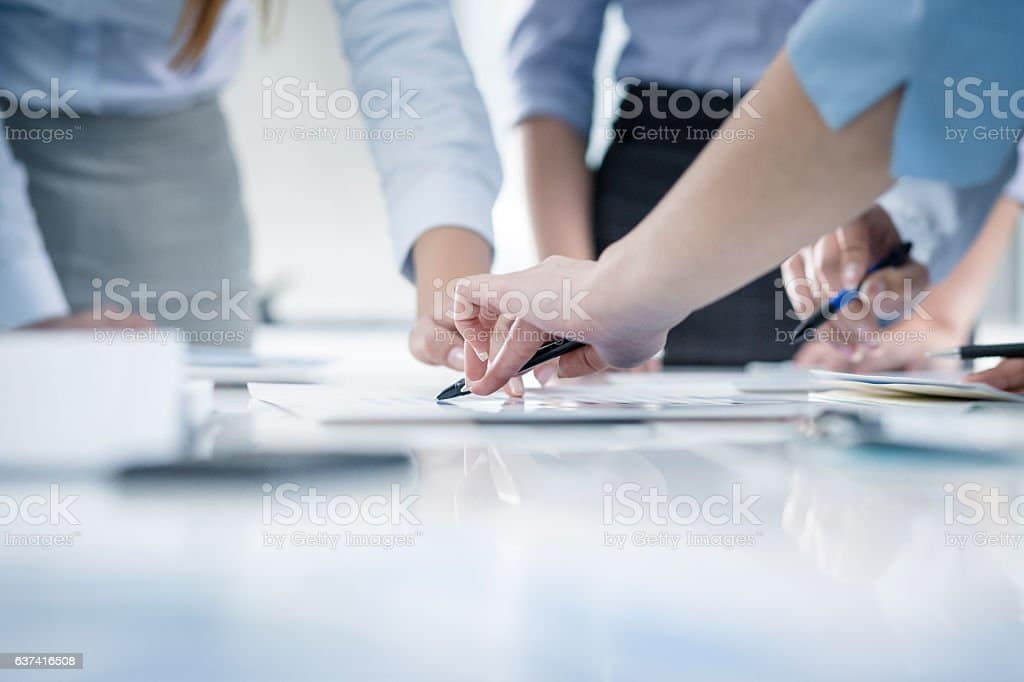 Selling is a matter of trust
Your business is built with energy and enthusiasm. Your heart and soul are in it, and that investment is almost impossible to monetize. Sales are therefore an emotional process of letting go and saying goodbye. But you are not alone in that. We stand beside you and guide you to a new future. Trust is the common thread in our daily work.
The route to transaction is interaction
Confidence in yourself and in the people you work with gives confidence in each other and in the future. It is not there overnight, but grows because you invest in it. With Hogenhouck, therefore, you do not work with an intermediary, but with a confidant. Who wants to know how you see the future and what your wishes and expectations are.
Selling your business is an undertaking in itself.
Value is what is valuable to you.
The value of your business depends on many different factors. Nevertheless, market data allows us to give a good indication of enterprise value. But value is more than just money. Thus, the value of your business is partly determined by what is valuable to you. We will have an open and honest discussion about that. We discuss, reflect and work together toward a plan in which you decide whether you want to say goodbye 100% to your company or whether you still want to remain involved financially or as a member of the management or supervisory board.
How do you find the party that is up for it?
Selling your business means helping you take charge of your future. For that, we want to get to know and understand you. Knowing where your balance lies between your business considerations and your personal interests. In the process we engage in, we pull together as a team and complement your knowledge and experience with our knowledge of markets, market players and negotiations. So we guide you through the world behind the numbers you don't know and where everyone wants something from you and put you in the best possible position for selling your business.
Er gebeurt veel in de m&a markt.
Blijf op de hoogte en abonneer je op onze nieuwsbrief.
Ik wil ervoor zorgen dat ons team iedere dag een topprestatie levert voor onze opdrachtgevers.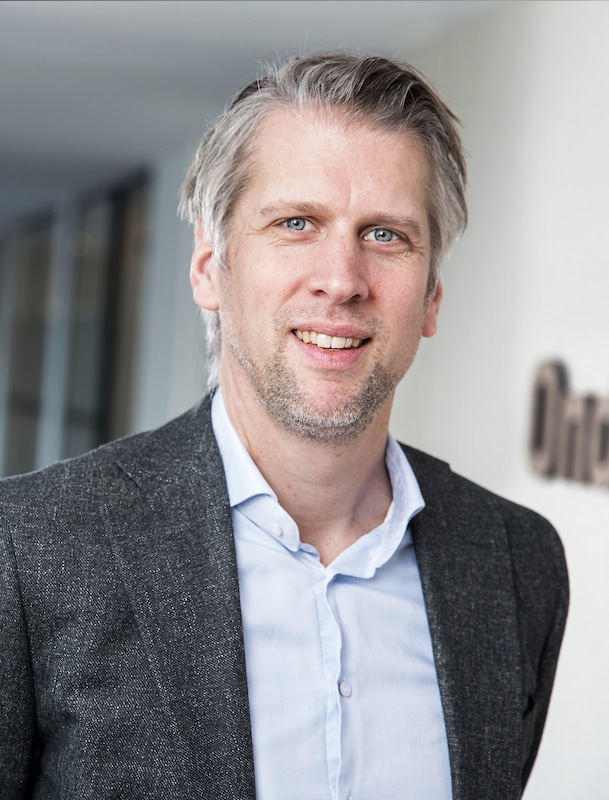 We willen je graag leren kennen.