Monetising business value.
Pre-exit involves selling part of your shares to a private equity party and then working hard yourself for a few more years, together with professionals who have a lot of knowledge. This is a good strategy if you want to secure the value of your business but also still see many opportunities in the market. Essentially, what you are doing with a pre-exit is bringing capital AND experts on board who will help you grow your business. This is often done through a buy & build strategy, which means bringing a party on board that has plenty of experience in scaling businesses. As an entrepreneur, you do not necessarily need to stay operationally responsible in the business, but you will be working on the business.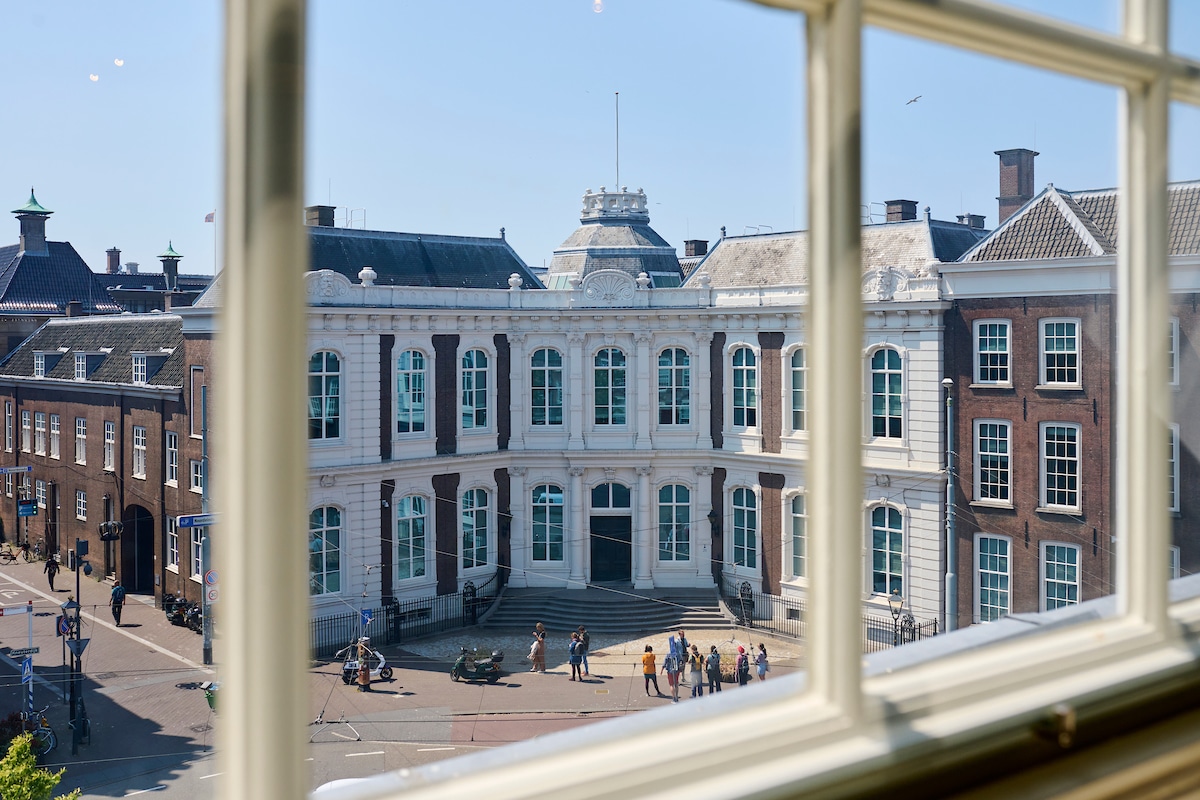 Reduced risk

securing value in private
You are considering your future and the succession for your business: this is an important step in the journey of entrepreneurs. You want to safeguard your legacy, establish your succession and increase the company's right to exist. With a pre-exit, you can cash in on some of the value you have built up with your business.
This strategy ensures a certain level of de-risking now and lays the groundwork for a follow-up exit at a later date. By making sure that the business can continue to grow, you take advantage of new opportunities in the market, transfer your business with positive energy and create more exit scenarios.
A pre-exit can be realised through a partial sale to a strategic buyer – for example, an industry colleague or competitor – or to a private equity party. After the sale, you can continue to grow and exploit opportunities in partnership with this new strategic party. This allows your company to deploy a buy & build strategy with the following benefits:
You will grow faster because you add more sales through acquisitions.
Your customer base will grow— and, as a result, your margins will probably expand because you can generate more sales with the same products and organisation.
A larger organisation means fewer risks and more opportunities for expansion.
We always advise our clients to consider all options that can best suit their needs. Exploring different options in order to find out what you really want is crucial for you, as well. As an entrepreneur, you often have an idea in mind of what you want, but a sale is typically a process of advancing insight, where your preferences may well change at every turn. In other words, a pre-exit isn't necessarily a preconceived plan. It may well be an insight that announces itself during an M&A process. It is precisely this type of awareness that we believe is important and should be the basis of your choices.
'It feels good to be able to prepare thoroughly for major decisions. It leads to better choices.'
A pre-exit is a partial sale to a strategic investor or a private equity party. With our extensive knowledge of the market, sectors and personal contacts, we bring as many parties to the table as possible. Hogenhouck never just posts an Information Memorandum on a marketplace or auction site. After all, we are right in the middle of the market as a well-known party that has guided many transactions, and we know which PE firms and strategists might take an interest in your company. But ultimately you are the best expert in your market. Therefore, it is the strength of our cooperation that ensures a successful trajectory, in addition to our excellent network and knowledge of the industry.
What do we want to do for you?
Hogenhouck is an entrepreneurial and independent M&A firm where the client always comes first. Our mission is to elevate entrepreneurs who are building their life's work, on a professional as well as a personal level. That is what drives and inspires us. After all, when all is said and done, what really counts means more than numbers alone.
We are entrepreneurs, not bankers. We speak your language and have the necessary market knowledge. We manage the entire project for you as much as possible, so you can stay focused on your own business rather than on the M&A process, because it is a very time-consuming matter. Together with the buying party and lawyers, we work out the structure and legal documents in detail. and supervise the due diligence done by the buying party for you.
What sets us apart is that we understand both sides of the transaction. After all, we assist in the acquisition and selling of businesses. As a result, we can bring about deals that work for you, but also for the entrepreneurs on the other side, because otherwise there may not be a deal at all.
'A pre-exit creates added value for the future.'
A lot is happening in the m&a market.
Stay informed and subscribe to our newsletter.
We would like to get to know you.