A head start as an entrepreneur
For an entrepreneur, a management buy-in (MBI) is a good opportunity to acquire a proven company. You will acquire a business as it is, with its accumulated knowledge and expertise, its brand awareness, the company's client base and its employees. It is then up to you as the new owner to take it a step further with your entrepreneurial energy and expertise.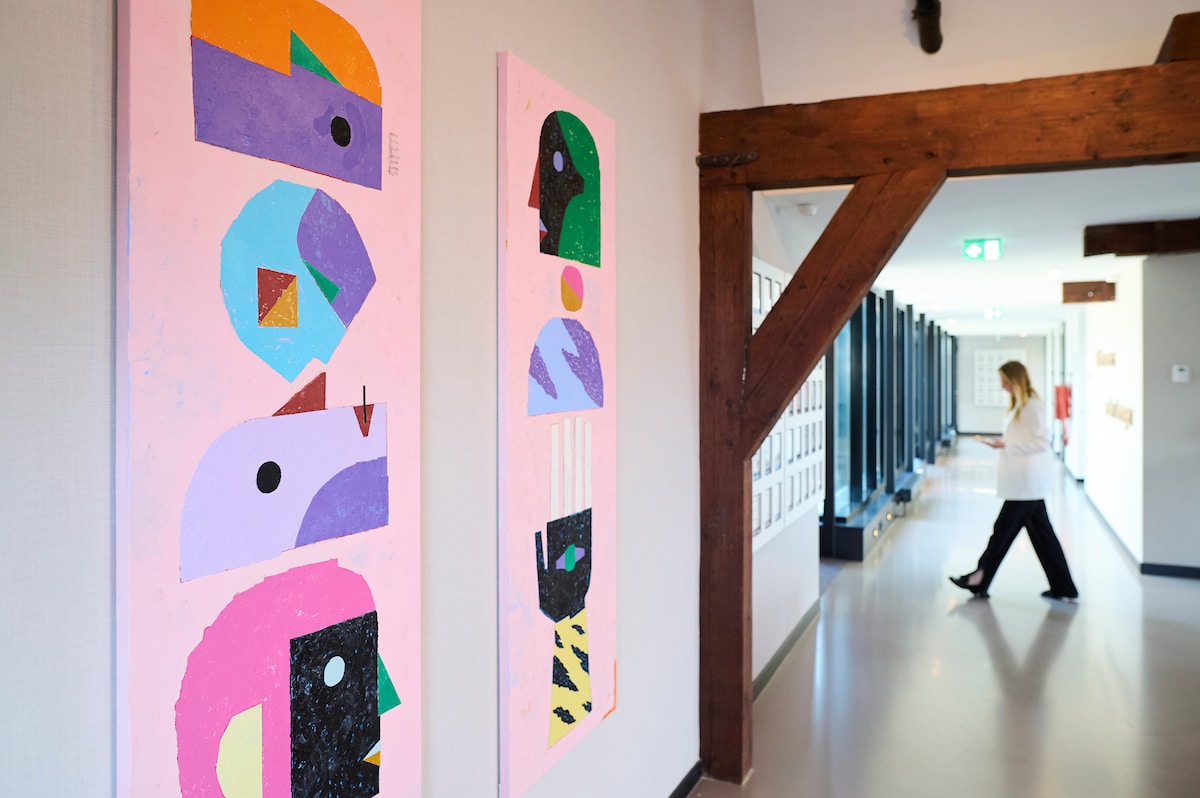 A management buy-in (MBI) is a good option if you want to 'skip' the many years it takes to set up a company. You can enter a company where the incumbent owner wants to leave further expansion to a new owner, for example. As the potential new owner you may bring a track record with lots of experience and a healthy dose of ambition, to provide a fresh boost for the company. Setting up a proper search and investment profile provides direction to the search and, subsequently, to your choice and considerations. The profile of a target company also depends on is also about how you envisage your role and added value in the company, and how you plan to finance the acquisition. As an M&A consultant, we understand the entrepreneurs as well as the dynamics in many market sectors. We will help you get oriented and meet potential candidates. Once there is an intention to acquire the business, we will take care of all the ins and outs, and we can guide the entire management buy-in process from A to Z.
'If you prefer to skip the start-up phase and the associated risks.'
Management buy-in

getting through the front door in four simple steps
If you are an entrepreneur who wants to take over a business, specifically in order to expand it, we as an M&A agency will not sit across the table from you—rather, we stand right beside you. We look at the goal you have in mind as a business owner, and we act on that basis. We apply our experience and sector knowledge, as well as our M&A expertise, and guide you through the entire process–from the clear mapping out of a search profile to the final signatures.
The starting point of an MBI process is always you vision as an entrepreneur. In what type of business and industry do you see opportunities? What drives you personally, and what is your ambition? The better you determine the industry, the growth stage and size of a business, the type of revenue model and the financial criteria, the better the start of the journey will be. How you want to collaborate (majority/minority) is also important. What type of business do you want to acquire, and how can you add value to it? We will prepare an industry analysis with the trends in that market, growth expectations, potential targets and M&A activity in that segment. We will also talk to you about possible forms of financing for the acquisition and a preferred selection of potential acquisition targets. The results of this process will give you and us a clear picture of the search and investment criteria that we are going to work with.
'Your success lies in the added value you bring'
As an M&A partner, we approach the selected potentially interesting companies for you with complete anonimity. With our business development team, we can approach an impressive number of companies in a structured way in a short period. The fact that this initial contact is made by a recognised m&a consultant indicates a professional approach that often increases parties' willingness to start the conversation. We visit interested candidates to explore and explain our proposition. This takes a lot of work off your hands. The next step is an informal in-person meeting between you and the selling entrepreneurs to see if you 'click' and to engage about the market, the business, the strategy and the possible entry. If there is a match, in the next phase we provide further financial analysis and define and make a well-substantiated offer. This offer also includes the transaction structure and its financing. Once an agreement has been reached, the next step is due diligence.
Due diligence includes sharing and assessing financial, technical, commercial, legal, operational and fiscal information about the company. We often ask an independent specialist to perform the due diligence process, supervised by us. Although facts are central at this stage, paying sufficient attention to the personal relationship with the selling party is also important, as this contributes to a good start or relaunch of the business.
In this final phase, the acquisition agreement is drawn up and the actual financial and legal transaction takes place. We make sure that your interests as the acquiring party are safeguarded. This phase ends the process that we will have accomplished together, from the initial discussions to the actual transaction. Needless to say, even after that, we will still be interested to know how you are getting on.
What do we want to do for you?
Guiding you through the sale of your business, the acquisition of a business and bringing in the right investor, means helping you take charge of your future. That's why it is important that we understand how you envision your future. We want to fully understand We want to know about your ideal balance between your business considerations and your personal interests. We unite as a team for the process ahead of us, We complement your knowledge with our expertise of markets, market players, negotiations along with a positive M&A track record that has been going strong for over fifteen years. Together, we guide you through the world behind the numbers and when everyone seems to want something from you.
'Through the right figures, we can also bring the right facts to the table.'
We would like to get to know you.