Your life's work, our work.
You have built up your business with energy and enthusiasm. You have poured your heart and soul into it: an investment that is practically impossible to monetise. That is why selling your business is not only a rational process, but above all an emotional process of letting go and saying goodbye.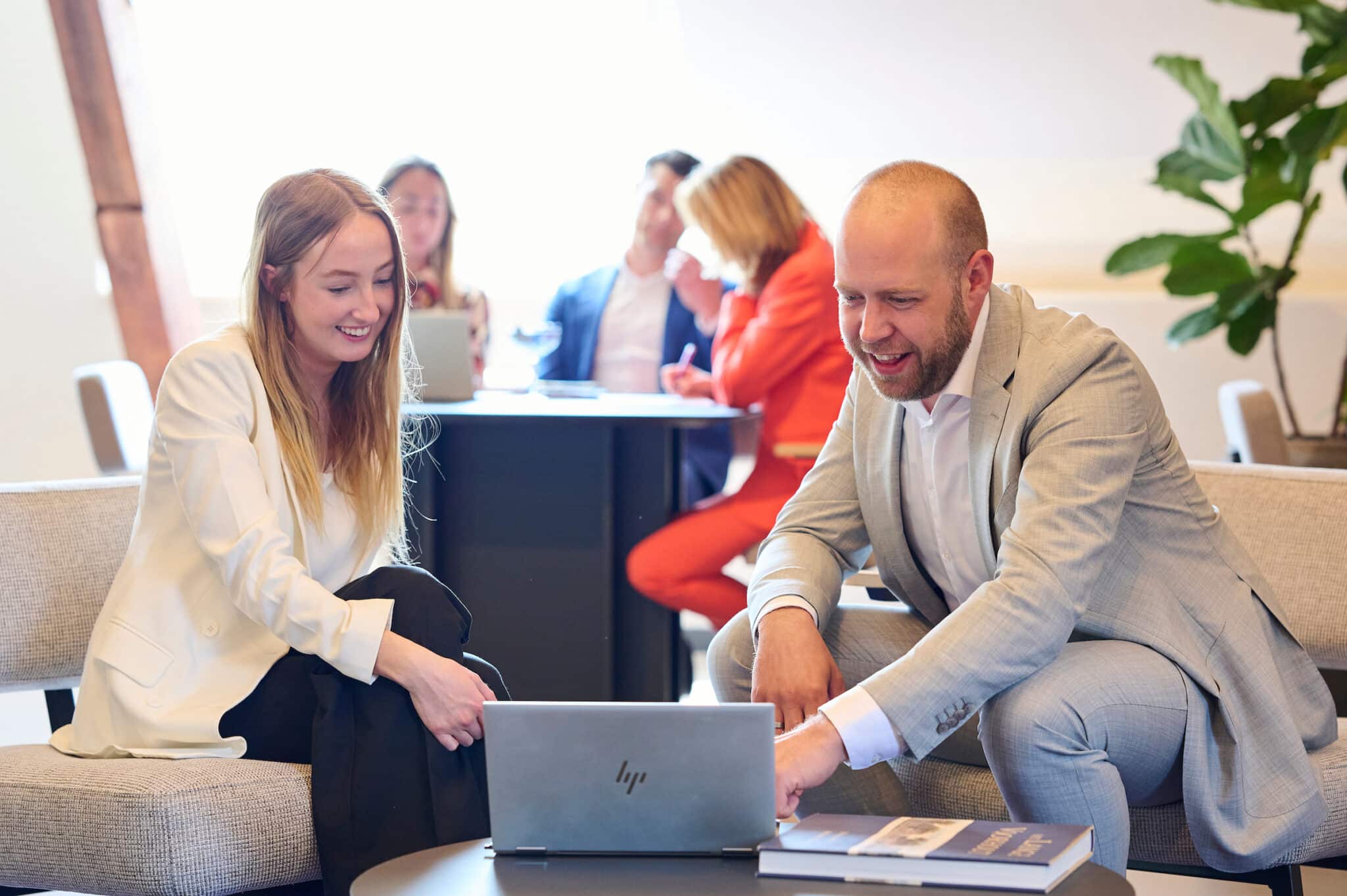 What really matters to you?
As an entrepreneur, day in and day out, you work to grow your business, your team and your position in the marketplace. At the same time, you also have your eye on long-term goals. How can you ensure that your business can continue without you? In addition, you probably have also considered selling your business at some point. One day you may want to take a step back or even say goodbye, whatever the reason This process is not only about letting go, but also about creating new perspectives. After all, selling your life's work allows you to pursue other things in life. We are interested in your plans and how you envision your future, so that we can help you reach your goals as best we can when it comes to an M&A perspective.
Trust is key in our daily lives. Confidence in yourself and the people you work with results in confidence in each other and in the future. This trust doesn't just materialise overnight; it grows because you invest in it. That is why, with Hogenhouck, you will be working not with an intermediary, but with a confidant. We are your trusted expert in this special phase of your entrepreneurship. Our mission is to take you further, at the professional as well as the personal level. That is what drives and inspires us. It may sound a little unusual in the world of finance, but we wouldn't have it any other way. but you can be assured that we wouldn't have it any other way.
Selling your business is quite an undertaking in itself.
Value is that which is valuable to you.
The value of your business depends on a variety of factors. Still, with data from the market and with our experience, we can offer a good and fair valuation of your enterprise. However, value is about more than money alone For example, the value of your business is partly determined by what you consider to be valuable. Often 'value' is about more than price alone. We will enter into an open and honest conversation about this. Together, we will work towards a plan where you decide whether you want to fully bid your company adieu, or whether you want to remain involved financially or as a member of the management or supervisory board. In this way, you can make sure that your life's work is in good hands.
How do you find the right business party that recognizes and acknowledges your value?
We want to get to know you.
Guiding you in selling your business means helping you take charge of your future. That's why it is important that we know how you envision your future. We want to get to know and understand you. the balance between your business considerations and your personal interests. We pull together as a team for the process that we are starting. and we complement your knowledge with our insights of the markets, market players and negotiations, boosted by a successful M&A track record of over fifteen years. Together, we guide you through the world behind the numbers and through all the situations where someone wants something from you.
Together with you, we will work towards your expectations and the direction you envision, and we will stay involved in this important next step. We are in it with you and understand the process you are embarking on. Combining your ambitions – business and personal – and our M&A knowledge creates options for the future. Together, we form a strong team so we can arrive at the right decisions.
A lot is happening in the m&a market.
Stay informed and subscribe to our newsletter.
I want to ensure that our team delivers top performance every day for our clients.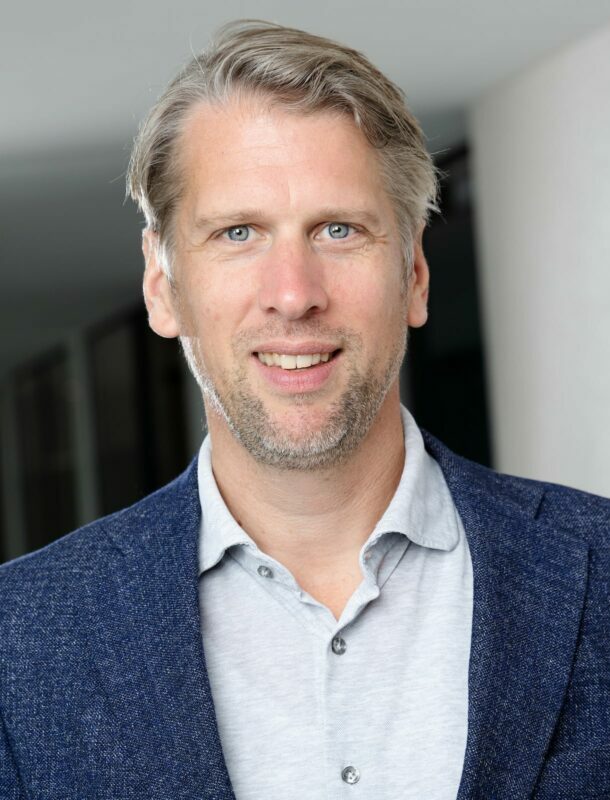 We would like to get to know you.