Working together on life works
Buying, selling a business or choosing the right investor is not something you do every day as an entrepreneur. Merger & acquisition processes are precisely our daily business at Hogenhouck m&a. With our clients, we work on growth and development and are involved in important steps in their lives. We sympathize with them and know what they stand for. Combining their ambitions – business and personal – as well as our m&a knowledge provides options for the future. Together we form a strong team and arrive at the right decisions.
What do you want to achieve?
There are dozens of reasons for mergers and acquisitions or for selling your business. Many of the reasons you are an entrepreneur are related to your personal ambitions, growth opportunities for your business and trends in your market segment. What is the dot on the horizon for you as a shareholder and director, and what do you want your company to achieve?
Do you want to be able to provide a broad range of services or products? Expand or further digitize your market position and knowledge? Be an attractive employer and retain the best talent? M&A is then a good strategy for expanding your business. In addition, it is a good step to secure the future of yourself and the company if you want to successfully sell your business.
Track record in mergers and acquisitions
What is my business worth?
What the fool gives it, you sometimes hear. But it's not crazy to take a hard look at that. After all, the value of your business is determined by many different factors. Also, your company is not the other, and there are many mathematical models and real-life examples. But above all, valuation is an important step in selling your life's work. An emotional process in which we first want to know what is valuable to you.
On your career path, taking over a business, finding an investor or selling your business is a big step. Which way do you want to go with your life's work at this stage of your life and business? What is your dot on the horizon? This dot is unique to each entrepreneur and is more than "a transaction on the best terms at the right time. Because there's a lot to think about. What are your wishes and aspirations when buying, funding or selling? When is a transaction successful? Which axes – from price and transaction certainty to legacy and business survival – are really important? We are happy to walk and think with you on all your questions and considerations you need to make. Before, during and after a transaction.
Guiding you through the sale of your business, the purchase of a business, and suggesting the right investor, means helping you take charge of your future. That's why we think it's important to know how you envision them. We want to get to know and understand you. Knowing where your balance lies between your business considerations and your personal interests. In the process we engage in, we pull together as a team. We complement your knowledge with our knowledge of markets, market players, negotiations and a 15-year m&a track record, and guide you through the world behind the numbers you don't know and where everyone wants something from you.
"Giving people confidence has brought us a lot."
We learn every day by listening to the personal stories of entrepreneurs. In our podcast series "The person behind the entrepreneur," Gijs Scholten van Aschat talks to entrepreneurs about their lives, their choices and their entrepreneurial careers. Inspiring stories that we love to share with you.
This is the subheading of the stack on the home page
Korte toelichten op of samenvatting van het bericht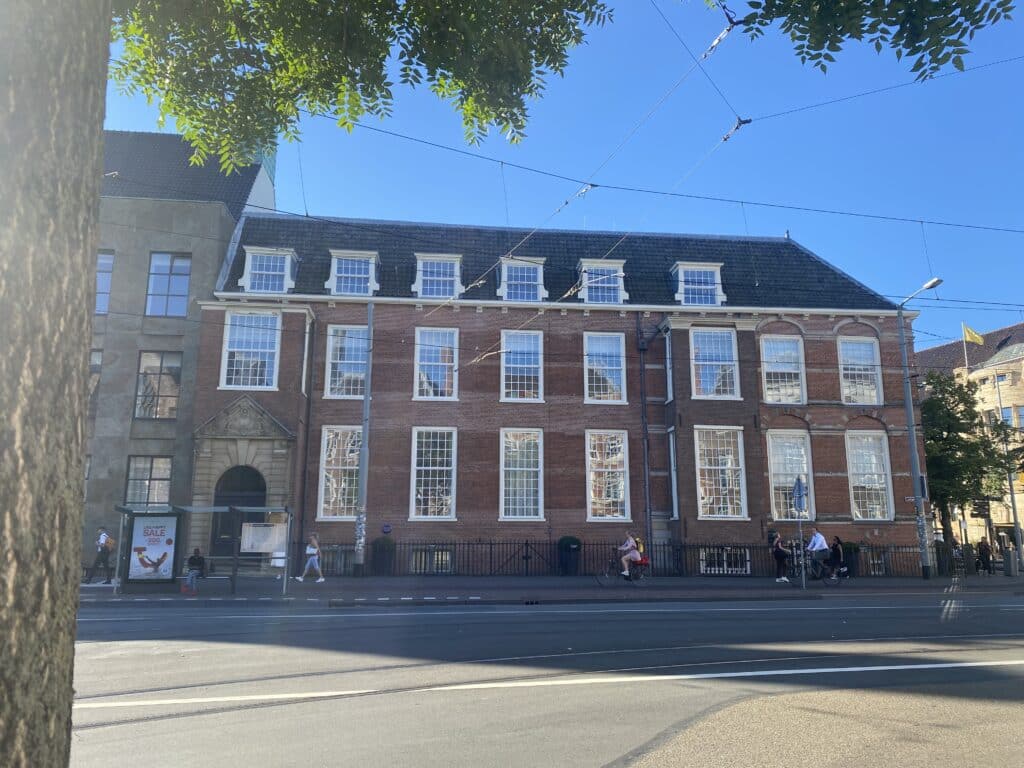 We could fill entire bookcases about what is happening in this market.
Fortunately, you can keep up with our newsletter.
Of course, our entrepreneurs also want the best deal, but with us that does not come at the expense of personal attention, team spirit and good manners.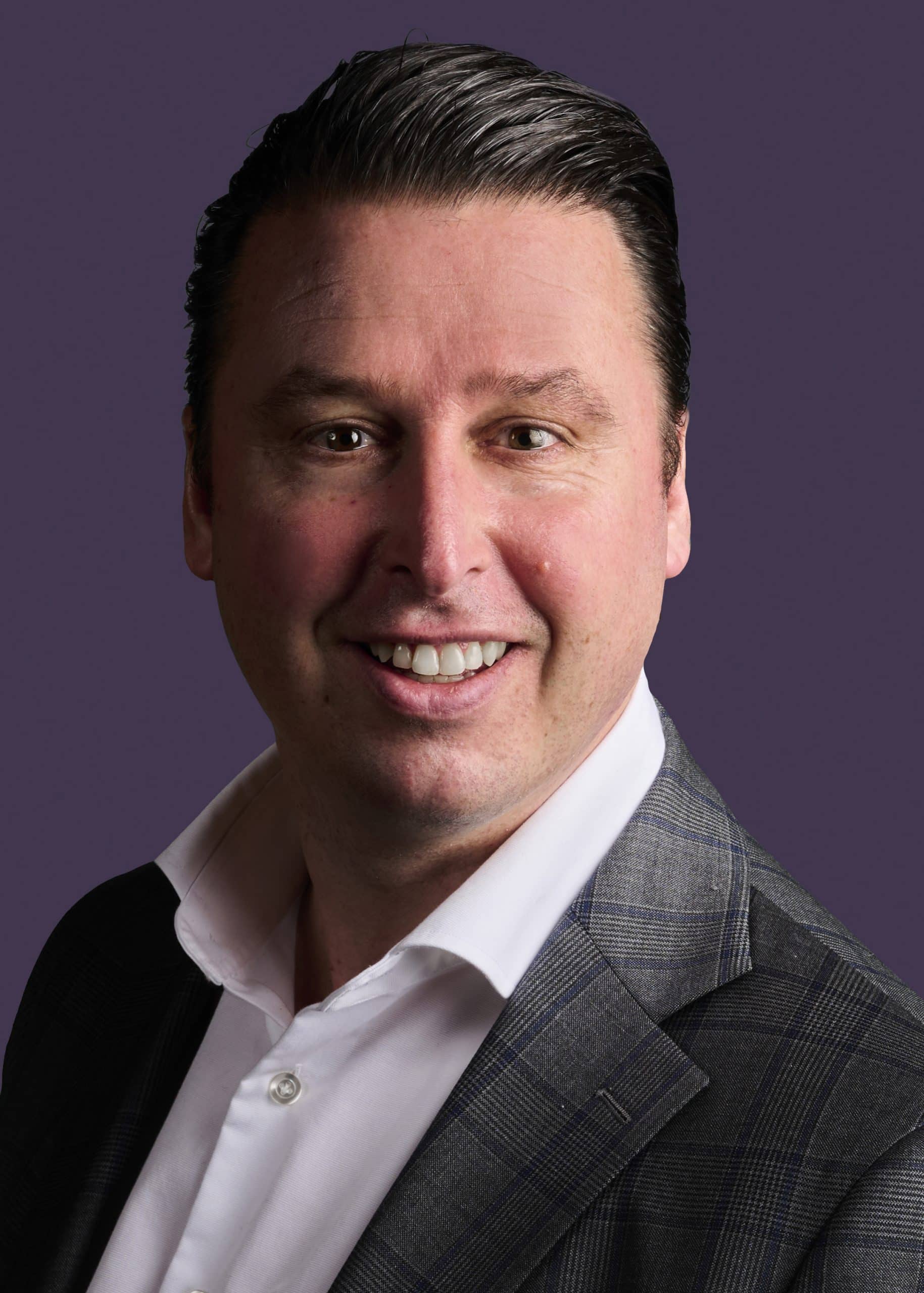 Rik Stikkelbroeck
managing partner
We would like to get to know you.